EXPLORING THE IMPORTANCE OF HAVING A MILLENNIAL COACH IN YOUR LIFE
Life can be complicated, especially when you don't have anyone around to encourage you or to give you meaningful advice. That is why there are millennial coaches available so that you don't have to go through life on your own in utter confusion or misalignment. Coaches support from their own experience and provide the gifts of their triumphs and failures to help speed you along towards your dream destination.
What is a millennial coach?
A person or even a friend that can give meaningful advice or share their experiences with an inexperienced person within the generation is classified as a millennial coach.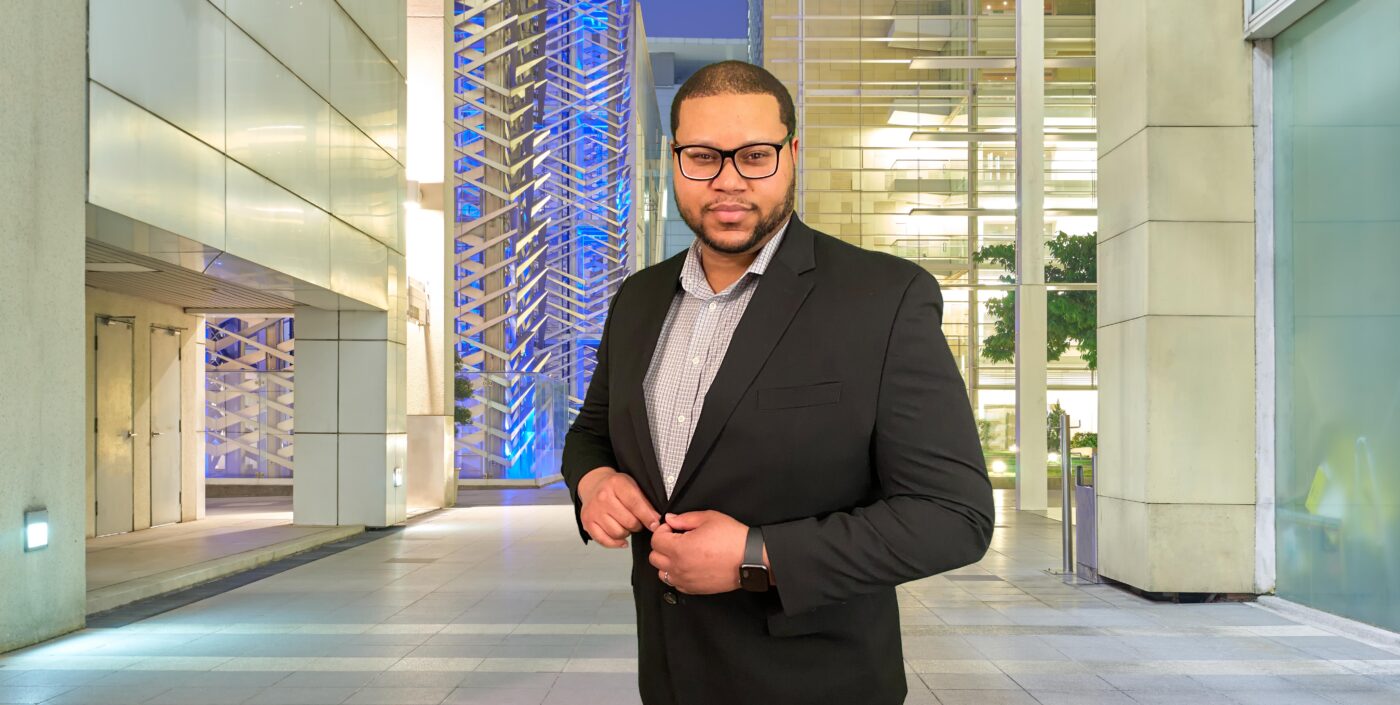 Why are millennial coaches important?
Millennial coaches are trustworthy, kind, and sincere. They are the ones who are available when a person who they coach, a coachee, is going through circumstances that they cannot handle on their own or need valuable advice.
A millennial coach:
Helps their coachees or clients set goals
Offers encouragement
Offers constructive criticism for the benefit of their coachees
Has the experience to guide their mentees accordingly
Drives trust, commitment, and accountability towards results
Ultimately, if you're looking for results through goal driven action and accountability to start-up as an entrepreneur, advance your existing business, or propel your career, a millennial coach would be highly recommended. Levering the experience of a coach to change how you think and execute is one of the best ways you can invest in yourself and get to your goal destination in a fraction of the time. Understand your worth, the worth of a coach, and continue to take massive action.
---
Coaches Choice Recommendations
10 Reasons Why You Need a Life Coach
How to Get Ahead Podcast Series
Best 2021 Millennial Coaches
Biz Transformation Coach, Moni
find your coach